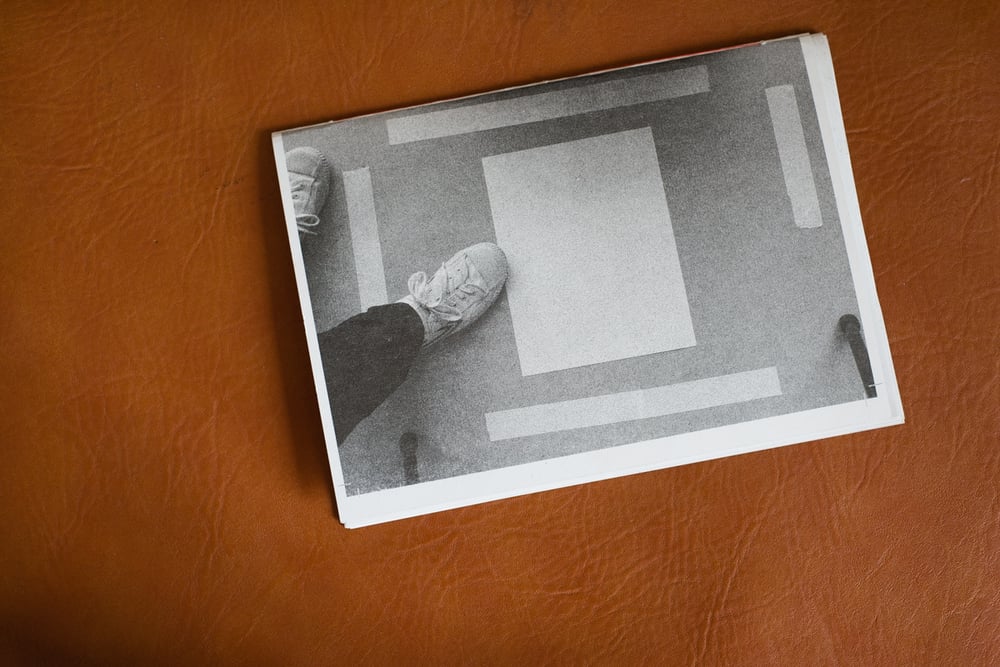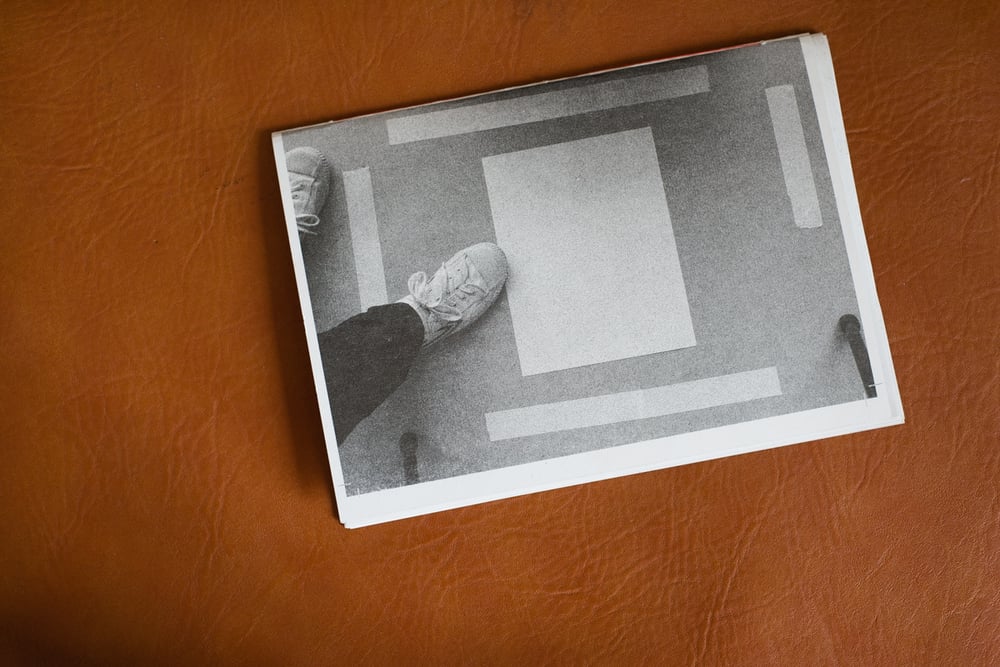 Miniclick Interim Pub#01
£4.00
Back in November, 2013 we held the first of our Miniclick Paper Fairs. We had 35 photographers, illustrators, graphic designers and publishers take up space to show their work and sell their wares.
We also asked everyone to bring along their favourite piece of paper that we could photograph then print, collate, fold, cut and bind the images into a live 'zine that was created throughout the day. Unfortunately, the brand new printer we bought for the day packed up and we weren't able to produce the publication. Step forward Photobookshow! They're a lovely bunch and helped us out by printing the pages for us on their Risograph printer.
We invited people along to bind their own copy they can take home with them. This small experimental 'zine is the result of that. We did 30 copies in all, featuring photos of 32 different people's favourite pieces of paper. Please note, this is an experimental publication in every aspect - it's shipped untrimmed, the printing was done on a RISO so is not the same quality as a photo printer and the binding was done by members of the public who might not necessarily have had a great deal of experience in hand binding!